Daily Observations 06 December
Market Performance. SPDR Performance. SPY snapshot.
Market Performance
All major indices finished green.  RUT leading with over 2% gains.
NDX took a bit of time to catch up with the gang and eventually finished green.
Microsoft was down for no macro rationale at all and like NDX, eventually changed its mind and finished green as well.
I encourage you to read our first edition of our weekly technical analysis if you haven't already.
Sector Performance
All 11 sectors finished green.
Best sector - Industrials (XLI) at 1.69%.
Laggard sector - Healthcare (XLV) at 0.57%.
VIX is down 11.18%.
TNX  up 6.98%.
TYX up 4.71%.
Crude oil end up almost 6%.
SPY Snapshot
If you've read our weekly technical analysis this weekend, our thesis of a bull market this week is validated with today's market performance.
All major indices finished above zero today.  
Relative strength index finished above my price marker at 47.29.
Do we see continuation tomorrow? Stay tuned.
Subscribe if you haven't already.
Trading Climate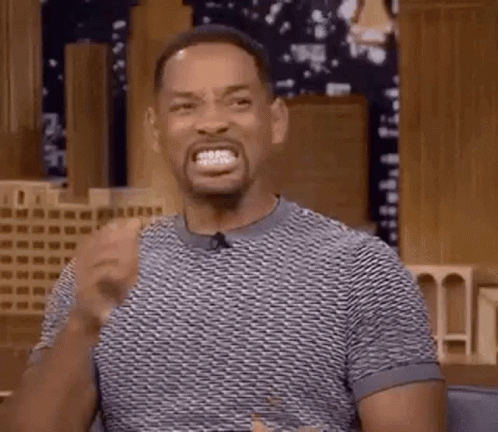 Disclaimer: I am not a professional investment adviser and my opinions are based on my own technical analysis.  Please consult an investment professional before making investment decisions.