Daily Observations 15 December
Did someone say Santa? It's another festivus miracle!
Did someone say Santa?  Could today be the day Santa cancels his PTO and goes back to Wall Street?  Let's certainly hope so.
All markets started red in the morning and later turned green after the Fed's announcement.  Technology stocks lead the rally in today's session.
Nasdaq finished over 2% and the rest above 1%.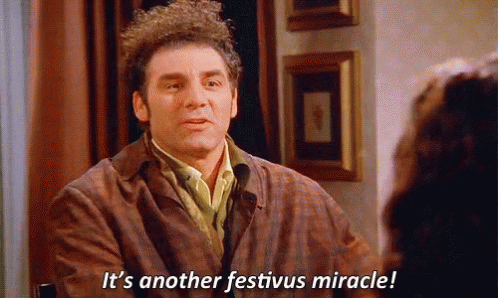 Market Performance
Sector Performance
Today: 10 of 11 sectors are up.
Yesterday: 2 of 11 sectors are up.
Best sector: Technology XLK up 2.71% to 173.05.
Worst sector: Energy down 0.40% to 55.20.
VIX is down 11.88% to 19.29.
Crude oil /CL is up 1.09% to 71.64.
TNX is up 1.74% to 14.63.
TYX is up 2.04% to 18.55.
SPY Snapshot
$SPY finished strong today with price surging passed the 55-day high.
$SPY finished higher than 9 and 20 EMA; even higher than the 30-day simple moving average.  Today's price move regressed back to the mean.
Relative strength index finished at 58.27, a few points away from our marker of 60.35.
Volume continues to accelerate higher for the third day.  
Market Climate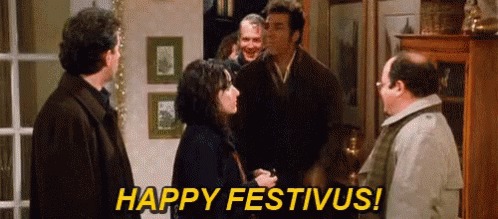 Disclaimer: I am not a professional investment adviser and my opinions are based on my own technical analysis.  Please consult an investment professional before making investment decisions.