Daily Observations 14 December
Are we entering bearish town? Read on as we study the red market today.
I'm not sure about you, but I went grocery shopping this afternoon to calm down.  Market tumbles pretty much the entire day before recovering a tiny bit towards closing.
Day two of investors selling.  $SPY is below its exponential and simple moving averages.  What does that tell you?  Pop open that bottle of wine because Santa ain't coming soon.  
Will we see a cross over of the 9 over 20 exponential moving average soon?
Market Performance
Sector Performance
Today: 2 of 11 sectors are up.  
Yesterday: 4 of 11 sectors were up.
Today's best: Financials XLF up 0.75% to 38.86.
Yesterday's best: Real Estate XLRE up 1.38% at 49.85.
Today's worst: Technologies XLK  down 1.64% to 169.45.
Yesterday's worst: Energy XLE down 2.78% at 55.65.
VIX is up 7.78% today to 21.89 compared to yesterday's 8.67% up at 20.31.
Crude oil /CL is down 0.62% at 70.29.
TNX is up 0.98% to 14.38.
TYX is up 0.33% to 18.18.
SPY Snapshot
SPY took a nose dive today dipping all the way down at 460.25 before recovering at 463.36.
SPY is below the 9 and 20 day exponential average. 30-day simple moving average is also higher than today's close.
Relative strength index dips to 49.14 from yesterday's 53.77.
Volume is trending higher for the second day.
Market Climate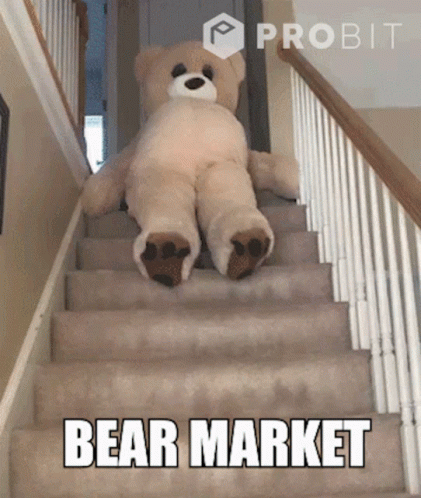 Disclaimer: I am not a professional investment adviser and my opinions are based on my own technical analysis.  Please consult an investment professional before making investment decisions.