Daily Observations 08 December
Market performance. Sector Performance. SPY snapshot. Market Hat Trick!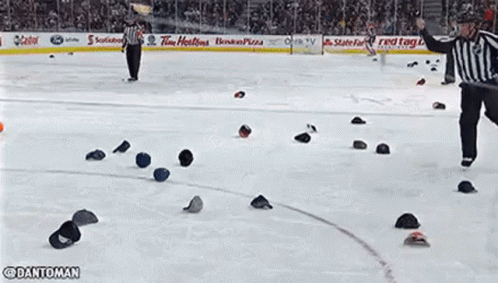 If you follow the National Hockey League, you are very familiar with the hat trick.  For those who doesn't know about it, it's when a player makes three goals in the game.
What does that had to do with today's market, you may ask.  Well it's because for three straight days,  we've seen all major indices closed green this week.
Quick recap for today:
Market started bearish at open.
Eventually changing course after an hour and half.
SPY closed at 0.26%.
Market Performance
Sector Performance
The SPDR sectors didn't get a hat trick but still good performance.
Best sector: Healthcare XLV up 0.75% gain.
Laggard sector: Financials XLF dow 0.61%.
VIX is down 9.09% at 19.90.
TNX is up 1.96% at 15.09.
TYX is up 4.40% at 18.75.
Crude oil /CL is up 0.83% at 72.65.
SPY Snapshot
SPY finished green today; although not as material as the two previous days.
Today's price close is near to the 55-day high of 470.65 that can be discern as near-term resistance.
Volume for the past three days continue to decline.
Relative strength index bent a bit to settle at 60.22.  Will we see it break the previous high of 66.37?
Market Climate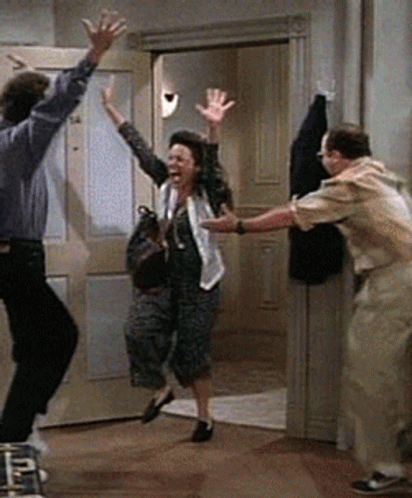 Disclaimer: I am not a professional investment adviser and my opinions are based on my own technical analysis.  Please consult an investment professional before making investment decisions.