Daily Observations 09 December
Market performance. Sectors performance. SPY snapshot.
After three days of partying, someone--or something--pulled the plug off.
We observed all major indices are below zero except for the Dow Jones Industrial which was green for some part of the day and flatline at the checkered flag.
The Russell 2000 was caught without a chair after the music stopped in today's session down 2% and some change.
VIX rebounds  8.44% to north of 20 at 21.58.
Crude oil /CL down 2.47% at 70.58.
TNX down 1.46% at 14.87.
TYX down 0.48% at 18.66.
Market Performance
Sector Performance
Green light red light for the SPDR sectors day. Only two managed to pass the line green.
Best sector: Consumer Staples up 0.27% at 72.96.
Worst sector: Consumer Discretionary hint hint TSLA down 1.73% at 203.57.
SPY Snapshot
SPY retreats after seeing the immediate resistance of 470.65 (55-day high).
Relative strength index continues to bend south.
Volume is down again for the fourth consecutive day.
Market Climate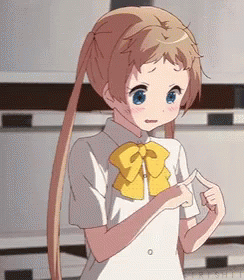 Disclaimer: I am not a professional investment adviser and my opinions are based on my own technical analysis.  Please consult an investment professional before making investment decisions.